When Hubby & I first got married, I learned that he had never made nor decorated Christmas sugar cookies. So I set to work planning a Christmas cookie baking and decorating party that has become and annual tradition. As the family has grown to over a dozen little ones, the party has become more and more magical. At least in our house, these are the cookies we leave for Santa and making them is very exciting.
For this year's 11th soiree I'm thinking of a north pole theme. Some fun tablescape and menu ideas include:
North Pole Scene
image: dixiedelights.blogspot.com
Melted snowman
Hot cocoa bar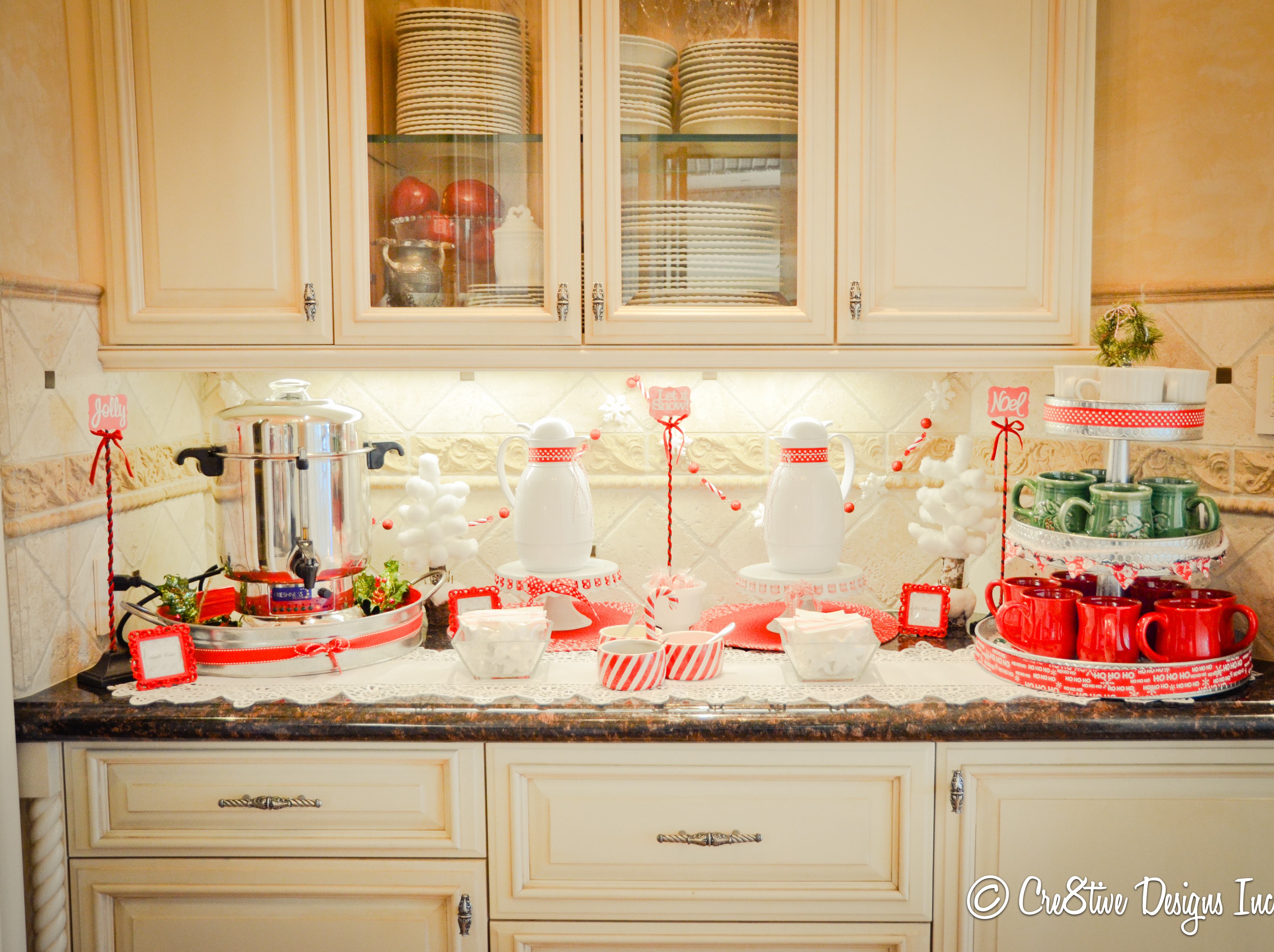 I'll be sure to keep you all updated as the planning comes along.
On a side note, I spent the day with the boys: Peanut & Bear, preparing for a very special celebration the B family will be having tomorrow. Pictures and details to come!!!